As Christmas comes very close and the working year comes to an end, directors, managers and employees alike are hastening to pick up their corporate and Secret Santa gifts. This Guaranteed Irish gift guide is the answer to your corporate gifting needs and will ease the pressure of finding your perfect last minute purchase.
At Guaranteed Irish, we want to make your Christmas all the merrier by having a #GuaranteedIrishChristmas, spreading festive generosity to your local community and businesses around you. GuaranteedIrishGifts.ie is a shop window showcasing hundreds of authentic Irish gift ideas online to give you all the inspiration you need to fulfil your Christmas shopping list.
Getting the Guaranteed Irish G under your Christmas Tree means you're gifting both your loved ones and widespread community.
The Green Grocer's Daughter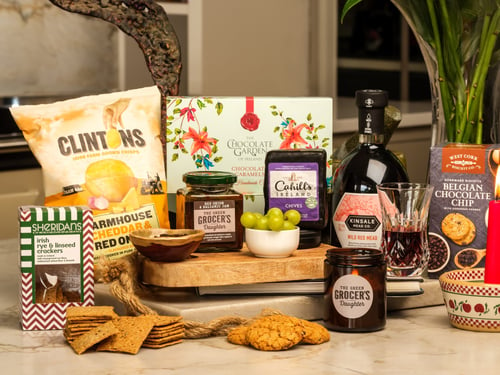 Packed with premium tipples, Irish artisan treats and goodies, these magnificent hampers are sure to delight this festive season. Send the gift of good wishes with the Guaranteed Irish Inishmann Luxury Hamper Box. Filled to bursting with a myriad of Guaranteed Irish products, like award-winning mead, cheeseboard essentials, scrumptious sweets and savouries like biscuits, delectable chocolate treats, Irish farm grown crisps and more, this magical foodie hamper is totally unique and luxurious. Worth €90, shop this hamper and many more varieties at www.greengrocersdaughter.com.
Rathbornes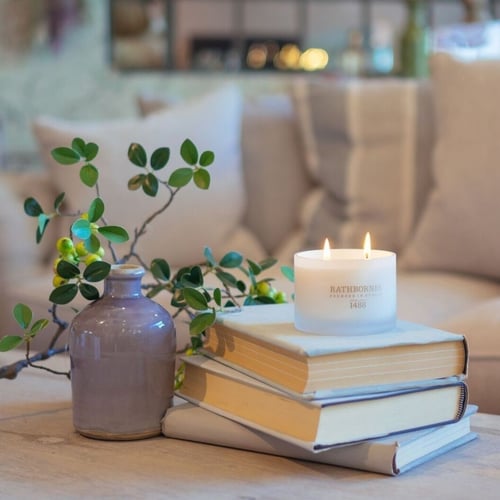 Nothing says luxury like the soft wavering glow of a Rathbornes candle. This piece of luxury, with two equally spaced wicks, which guarantees the best burn, has been hand crafted in Dublin, to create a memorable fragrance, indulging our senses anywhere in the home. Rathborne candles are handmade using a unique blend of beeswax & premium essential oils, with a 40-hour burn time, available at www.rathbornes1488.com.
CLIFF Home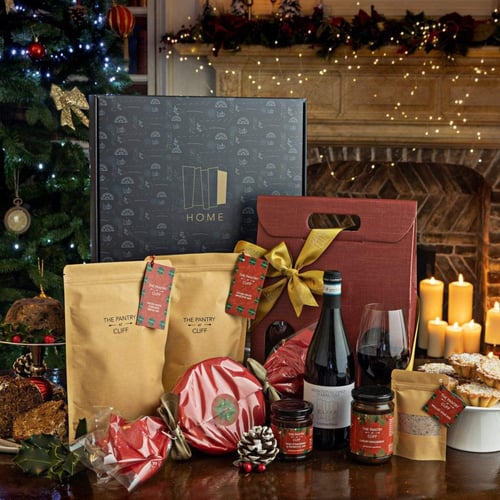 Reward your team and clients with CLIFF's corporate Christmas collection of stylish and thoughtful gifts that show an appreciation for the finer things. This Christmas Gourmet Gift box contains authentically Irish products created by the award-winning CLIFF culinary team and sourced from some of the country's finest artisan makers. Guaranteed to embellish any dish and impress every guest, this season's Pantry is jam packed full of delicious house-made treats and festive foods that all make generous gifts as well as making Christmas dining preparations as easy as (mince) pie. Shop this hamper at www.cliffhome.ie.
The Studio Coffee Roasters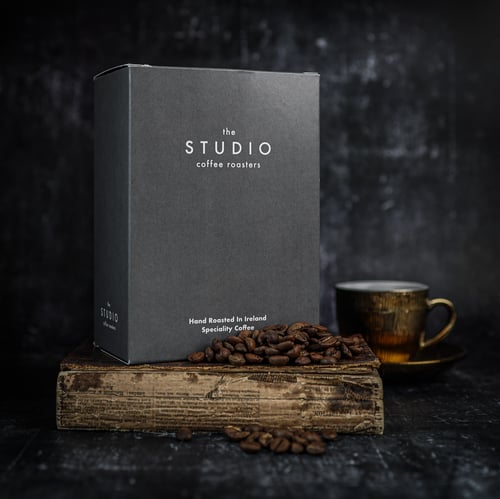 With a universal love for coffee amongst all offices, you are guaranteed to give a gift that will be sincerely appreciated. Treat your colleagues to Studio Coffee Roasters luxury Biftu Gudina Roast, boasting delicate aromas and vibrant acidity leaving your palette with notes of lime peel, IPA, nectarine and jasmine. Complex and aromatic, gift the coffee aficionada in your office this aromatic blend they will savour and enjoy over their festive holidays, available at www.thestudiocoffee.com.
Centra Gift Card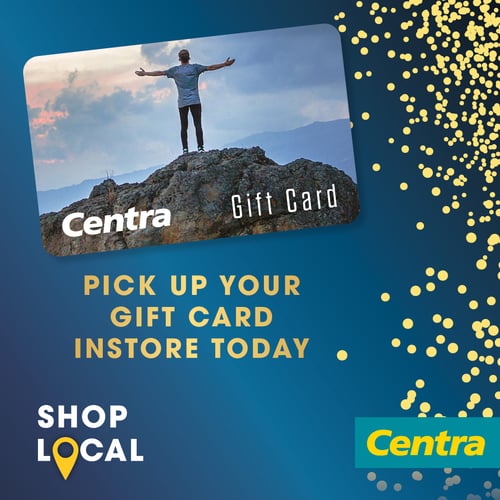 Give the gift of choice by rewarding colleagues and employees with a Centra gift card that offers a great choice of products and services, along with a corporate discount. As one of Ireland's most loved stores with over 450 stores nationwide, a Centra gift card makes an ideal gift choice and a great personal gift whatever the occasion. Shop Centra gift cards at www.centra.ie
Sheridan's Cheesemongers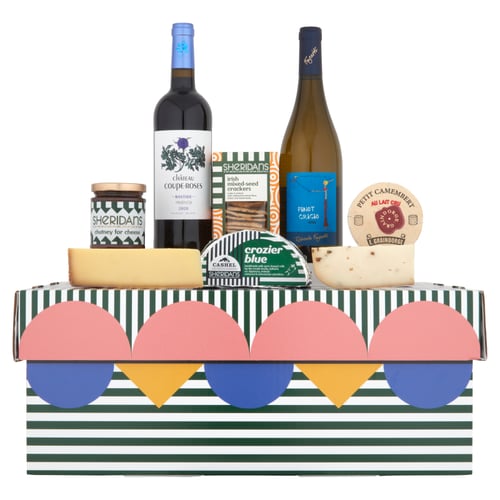 Sheridan's provide a selection of gifts and hampers which packed with their famous farmhouse cheese, handmade Irish foods as well as wines to suit every budget, whether you are buying for a client, employee or colleague. Curated by the Sheridan's team, this Cheese & Wine hamper includes the team's favourite festive staples. This hamper is a true people pleaser, whether you have a savoury or sweet tooth. Worth €90, purchase this hamper at www.sheridanscheesemongers.com.
Tune in next week for our Foodie Gift Guide!