Among the winners at the 2nd annual Guaranteed Irish Business Awards was Pestle & Mortar who won the Sustainability Champion Award. Here's a look at what sets them apart when it comes to sustainable practices.
Pestle & Mortar combine high-performance active ingredients with nourishing natural extracts to create skincare products that are simple and effective. Pestle & Mortar's sustainable efforts go far beyond their care for the environment. They are also keen followers of the 3 pillars of sustainability: planet, people and profit.
Their products are certified vegan and cruelty free, all ingredients are ethically sourced and their products can be shipped with or without packaging. When creating their products and their packaging, Pestle & Mortar take extra care to ensure both are produced in the most sustainable fashion possible. Their cylinders are made from 100% recycled paper and they removed plastic shrink-wrap from all their outer packaging. Since 2019, all new products have 100% lamination and efoam-free fully recyclable outer packaging.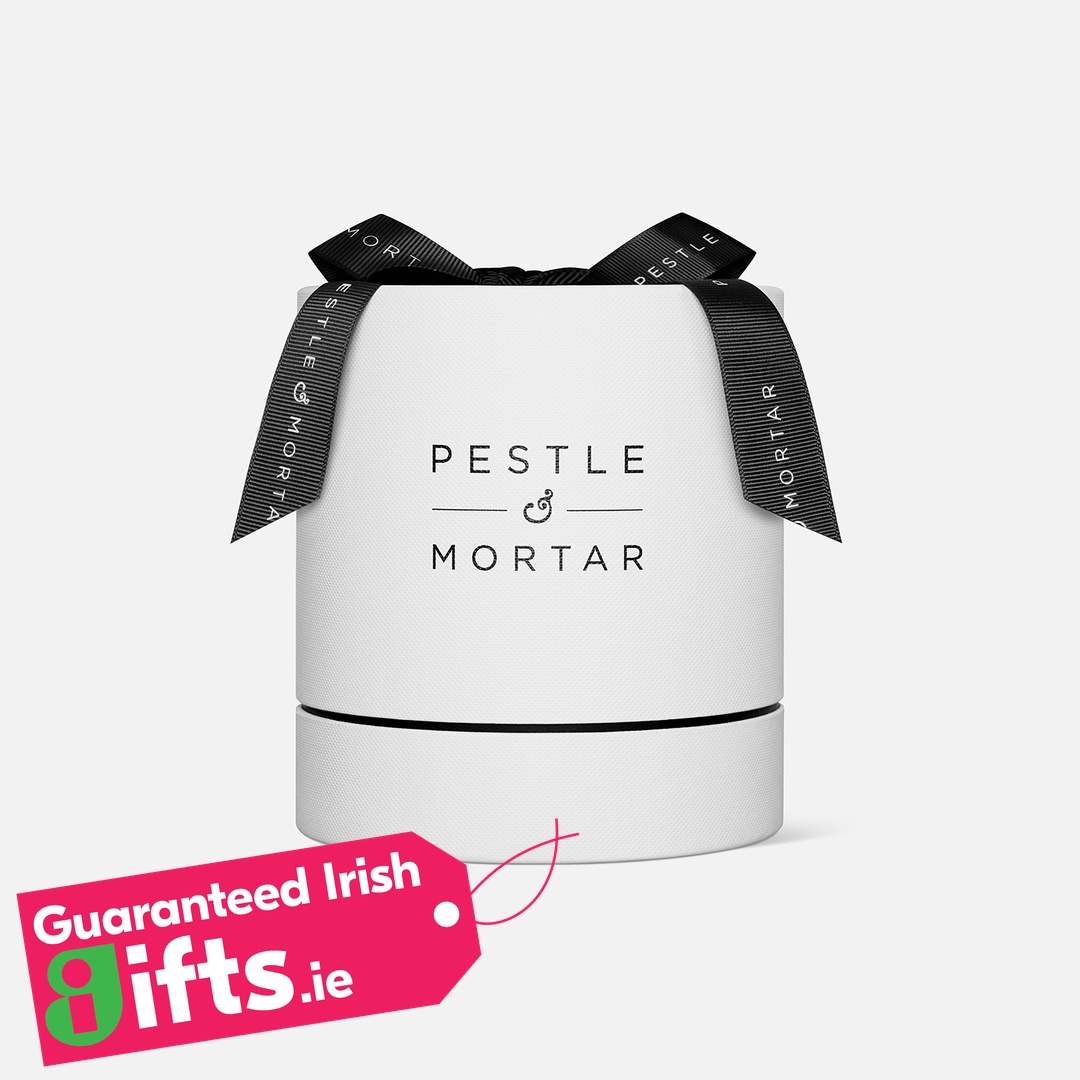 Pestle & Mortar also repurpose all shipping boxes and use 100% paper-based shipping material, including paper tape, no bubble wrap, and no air cushions; just 100% recycled and recyclable paper packaging which is FSC certified and made in Ireland. 1/3 of their products are packaged in infinitely recyclable glass.
Other key sustainable practices Pestle & Mortar have introduced include the of use Ecocert & Cosmos-approved Hyaluronic Acid in their bestselling Pure Hyaluronic Serum; the use of eco-friendly, water-based soy ink in their packaging; and naming a dedicated sustainability officer in-house whose role includes keeping on top of best practices and revisiting the company's sustainability journey often to ensure they remain on track with their goals.
When it comes to people, all 20 Pestle & Mortar employees, are encouraged to take on new trainings and personal development; indoor plants and green areas in their offices promote a calm and relaxing environment; their workforce is generational and diverse, and they facilitate the use of varying pronouns among staff.
And finally on profit, Pestle & Mortar have established themselves as a successful and profitable company in their short history. Their brand has resonated well with customers looking for ethically-sourced and sustainable products, leading the company to grow year-on-year for nearly a decade.
All of this and much more helped earn Pestle & Mortar a deserved win of the Guaranteed Irish Sustainability Champion at the 2023 Guaranteed Irish Business Awards.